Smart Investor is now live
Smart Investor is a new online tool that allows people to easily search and compare different investment options – everything from KiwiSaver to shares, bonds and other managed investment products.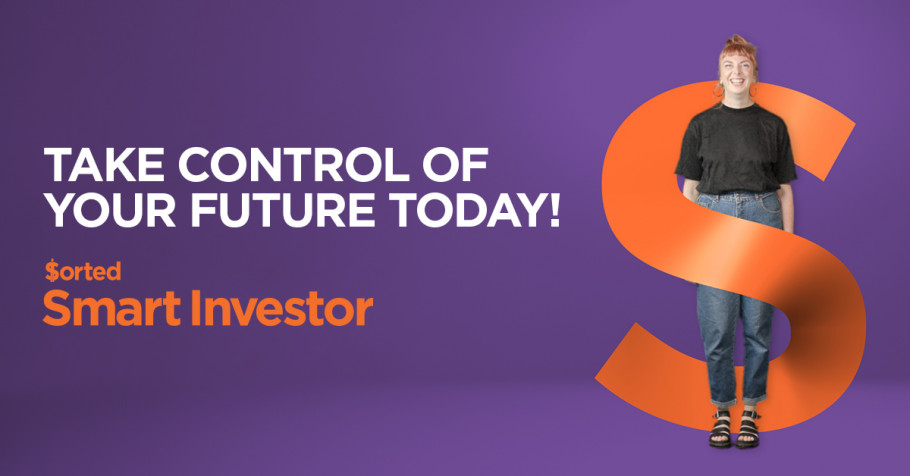 In 2014, the Disclose Register was launched, enabling market participants to meet their disclosure obligations under financial markets legislation. Disclose is linked to other registers maintained by the Companies Office such as the Companies Register and the Financial Service Providers Register.
The legislation also aimed to give investors the ability to search for and compare financial products, thereby building their financial capability. From the outset, it was envisioned that the information provided to Disclose would be made available in a separate tool for investors. With that in mind, we're proud to announce the launch of Smart Investor, the new online tool that empowers Kiwis to make more informed decisions about their investments.
Smart Investor has been made possible by a data feed that utilises the information found on the Disclose Register. The tool represents the joint efforts of the Companies Office together with other teams from the Ministry of Business, Innovation and Employment, the Financial Markets Authority, and the Commission for Financial Capability and is hosted on the Sorted website.
Registrar of Financial Service Providers, Ross van der Schyff says Smart Investor is "an excellent example of agencies working together to achieve huge value for New Zealand".
Smart Investor gives you a free and impartial look at your financial options and makes it easy to compare information about various funds, investments or offers. For example, it lets you find your current KiwiSaver fund and see important information about it – such as how it compares in terms of cost and performance. If you're looking to invest beyond KiwiSaver, Smart Investor lets you explore other managed funds, as well as New Zealand shares and bond offers.
So whether you're looking to learn more about an offer before investing, or if you simply want to see how your own Kiwisaver fund is performing we highly recommend you visit Smart Investor today.
Search for investments at Smart Investor