How's business in 2017 — new stats on their way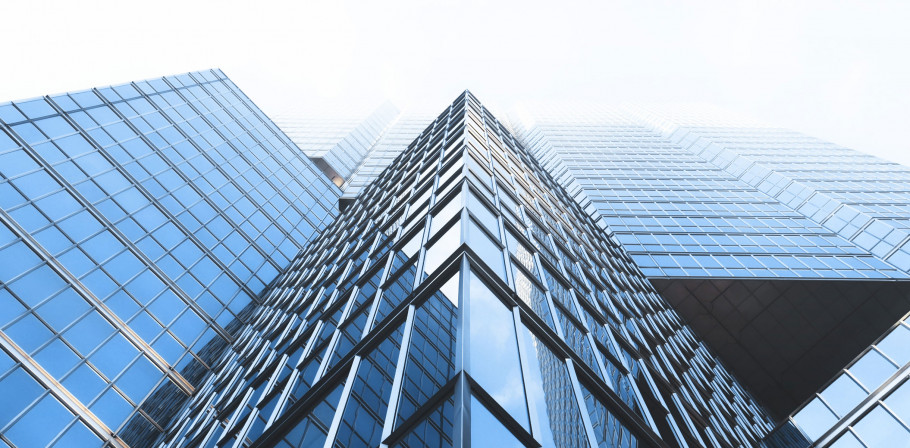 Stats NZ's business demography statistics have provided an overview of the characteristics of businesses throughout the country at February each year since 2008. These statistics include geographic area, industry, institutional sector, type of business, overseas ownership and business size.
Find out how New Zealand business is in 2017. Business Demography 2017 is coming your way on 26 October.
What the 2016 statistics showed
The number of businesses and enterprises in New Zealand continued to rise in 2016, according to the statistics. The number of locations and employees associated with those businesses also rose over that time.
By February 2016, there were 515,050 businesses in New Zealand, up 8,150 (1.6 per cent) from February 2015. This followed a 2.5 per cent increase between 2014 and 2015.
By February 2016, those businesses had more than 2.1 million paid employees, an increase of 48,400 (2.4 per cent) from February 2015, and were in 550,210 locations around the country, up by 8,170 (1.5 per cent) from February 2015.
NZ Business Demography Statistics — information releases
Interestingly the figures offer a similar picture to Companies Office measures that show the number of companies being established in New Zealand since the Global Financial Crisis in 2008 has steadily increased each year.
Measuring corporate health through companies that form, fail and last